Why buy pulses?
Pulses are incredibly affordable and are found in plenty of products at stores near you.
Next time you're at the store keep an eye out for ingredients containing pulses!
Affordability and food security
The world's growing population will require a 70% increase in agricultural production by 2050.
Over half of all global pulse production occurs in developing countries.
Pulses are a staple food around the world, playing a key role in many traditional cuisines.
Pulses enhance crop diversity, decreasing the risks farmers face from environmental and market fluctuations.
The cost per serving of lentils is $0.10 vs. $1.49 for beef, $0.73 for pork, $0.63 for chicken.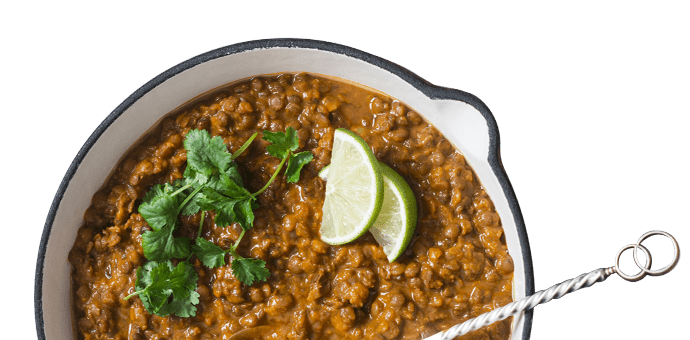 Where to Buy
Here's a few places to find and buy pulses and pulse ingredients.
Soups
Baking
Raw Pulses and Ingredients
Pastas
Snacks
Baby Food
* USADPLC or APA members
Affordability Resources
Check out some of our graphics and resources about the affordability of pulses below!