Pulses are synonymous with yum as far as we're concerned; but pulse benefits don't just end at their great flavor. Pulses are also super nutritious, extremely versatile and easy to prepare.
What can I cook with pulses? Pulses can be used as a vegetable, a meat substitute and even in smoothies and desserts!
Pulses know how to blend in
When poured or turned into powders like chickpea flour or pea protein powder, pulses won't alter the flavor dramatically but will seriously boost the nutritional value, a boon for finicky eaters.
Add pulses to dips or smoothies, or bake brownies and breads with pulse flours, for a seamless, vegetarian, gluten-free way to get more protein and vitamins.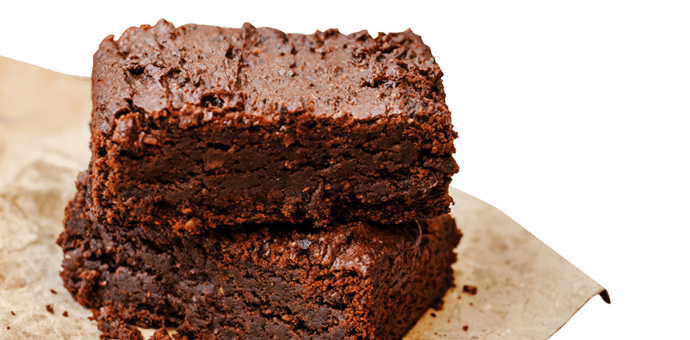 Pulses are a time-saver
It takes the same time to prepare lentils and split peas as it takes to prepare pasta, quinoa or rice (15–30 minutes).
No time? Try canned or flash frozen pulses.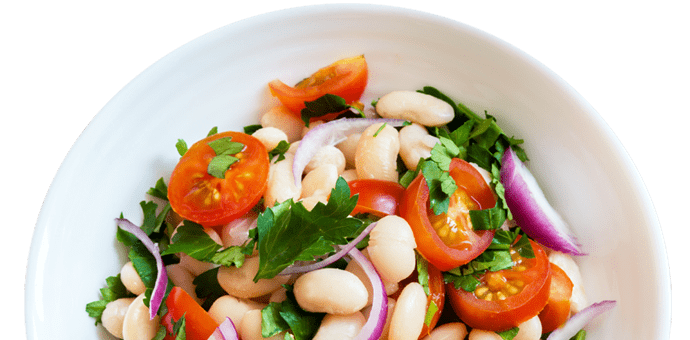 Endless pulse possibilities
The many varieties of pulses make them excellent pantry staples for home and professional chefs alike.
Add cooked pulses to pastas or salads to boost protein and fiber or use pulse purees for dense and moist baked goods.
Or look for packaged goods – from breakfast cereals to chips – that include the added nutrients of pulses and pulse flours.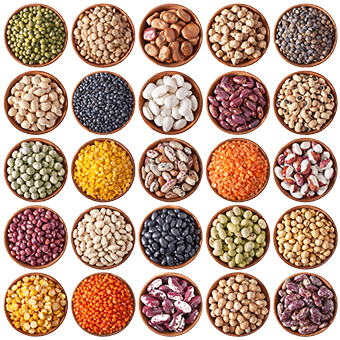 Pulses taste great
Whether prepared savory or sweet, pulses have long been a staple in Europe, the Mediterranean, India, Latin America, the Middle East and North America.
Their great taste is why many of the country's top chefs are now including them in everything from salads to smoothies.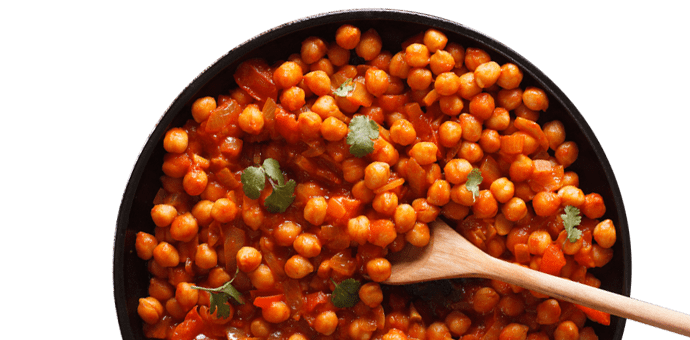 Whole pulses stretch meals
In lasagna, tacos, casseroles, chili, or even meatballs, replacing half the meat with lentils will boost the fiber and nutrient content while reducing the cost, as well as sodium and fat.
Or throw whole pulses, like chickpeas, into soups and salads to make them more filling and add plant-based protein and fiber.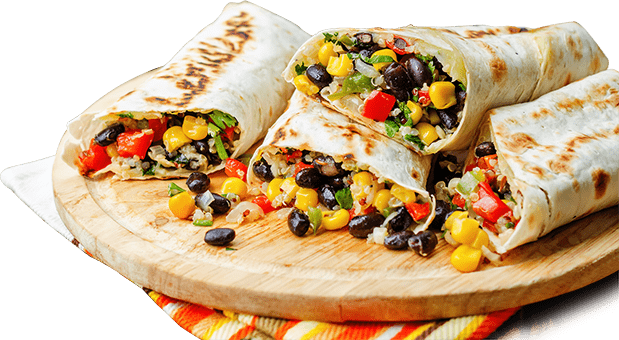 Delicious Resources
Check out some of our graphics and resources about delicious pulses below!