Pulse Recipes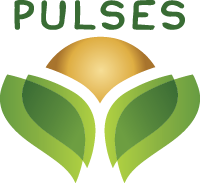 Visit Pulses.org for great pulse recipes!
Pulses for Retail Dietitians
Our " Image 10 Reasons to Love Pulses (199 KB) " infographic is a great way to start the conversation. With fun images and a conversational tone, this piece summarizes the nutritional power of pulses for your clients.
We also have a library full of pulse-centric recipes that address a variety of specialized diets: vegetarian, gluten-free, low allergen and high protein, to name a few.
If you're looking for more detailed nutritional information about dry peas, lentils and chickpeas, please visit our Resources page.
---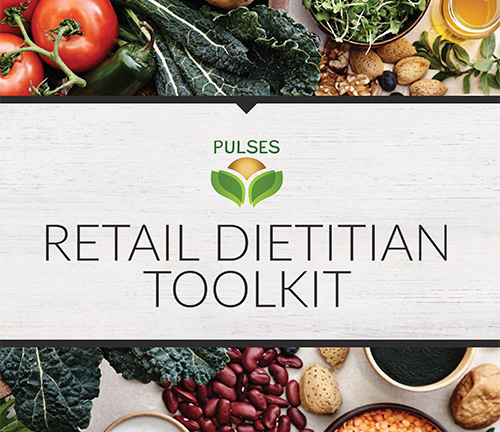 Pulses Retail Dietitians Toolkit
Nutrition education materials designed for retail dietitians and nutritionists.
Topics include:
Eating Well, Saving Money
Healthy Cooking & Baking Swaps with Pulses
10 Tips for Putting More Pulses in Your Diet
7 Ways Pulses Promote Heart Health
Pulse-Powered Menus for Plant-Loving People
All the Places You'll Find Pulses
and more!
pdf Download the Pulses Retail Dietitians Toolkit (22.38 MB)
Resources:
Download these graphics and share with clients or colleagues!