Food Service Resources
80% of consumers look for pulses and legume-based items on menus with 30% of consumers planning to increase their consumption as of 2015! However, only 56% of Food service operators are featuring pulses in menu items.
Get help keeping up with consumer demand for plant forward menu offerings with the pulse focused Food Service Guides for food service operators below.
Be sure to visit our Resources page to familiarize yourself with everything pulses have to offer.
---
pdf
Food Service Guide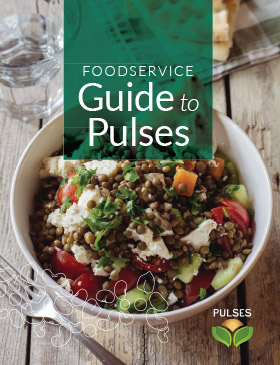 (40.32 MB)
Pulses are the versatile, nutrition-packed, low-cost ingredients consumers are looking for now. Check out this free resource on adding more pulses to food service operations.
pdf
ONPULSE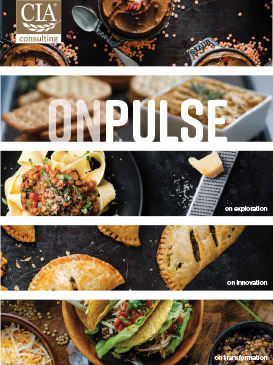 (1.93 MB)
Find cutting edge, useful information on adding more pulses to your menus with this resource developed by the Culinary Institute of America and Canadian Lentils.
pdf
Pulses of Change manual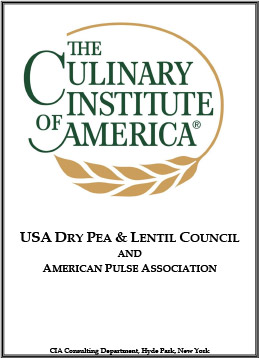 (34.04 MB)
Find inspiring recipes and materials on pulses in the manual created for USA Dry Pea and Lentil Association and American Pulse Association's Pulses of Change event held at the Culinary Institute of America, April 2017
Additional Food Service Resources: