This month, we are featuring Steve Tucker, a Nebraska-based producer, who has been eagerly helping expand the Nebraska pulse industry since 2012 as a partner of AgriForce Seed.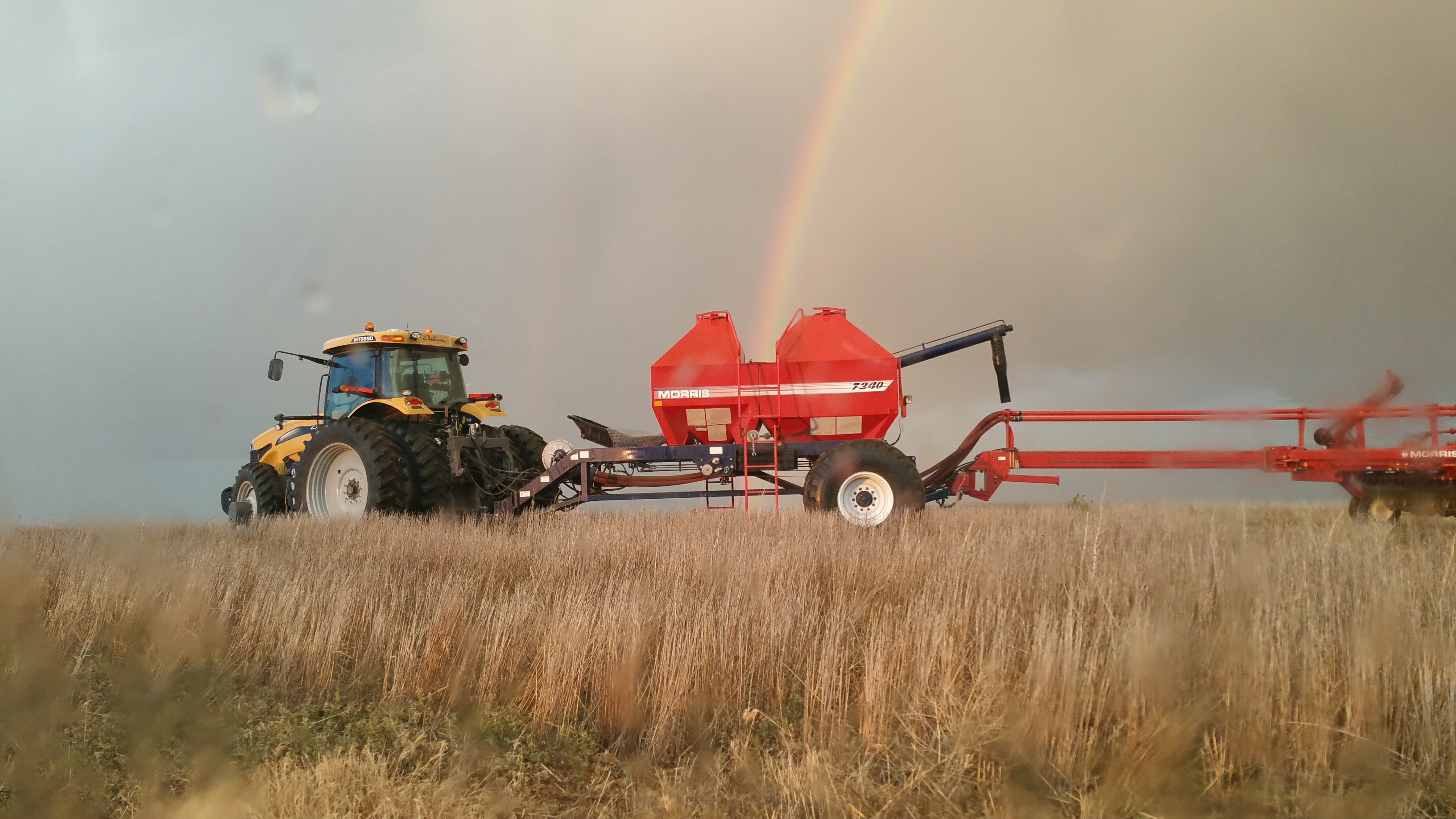 Nearly eight years ago, Steve explored the need for seeds in Nebraska, which he says no one else was doing at the time. He and his partner, Jeff Olsen, started a seed business, which brought in seed from North and South Dakota, to kick things off.
Steve grows a lot of diversified seed crops for the cover crop industry, so yellow peas, chickpeas, four or five different kinds of millets, as well as, corn, wheat, sunflowers, rye, kali seeds, oats and barley – which he explains is all grown for seed.
Intercropping in Nebraska
"Mother nature, if you look across the landscape, is very diversified," Steve says. "There are multiple species of plants that are growing on the surface." Monocrops are typical for modern agriculture, and because he was growing a lot of monocrops out in his fields, he started looking at what plants can be grown together to add diversity to the system as a way to mimic what you see in nature.
Last year, Steve planted flax in with the chickpeas and never had to spray it, finding the yield was just as good. The benefits, he believes, have a lot to do with reducing risk. Since chickpeas are susceptible to harmful pathogens, he thinks it's a "win-win" to incorporate intercropping, as it reduces risks of pests and chemicals.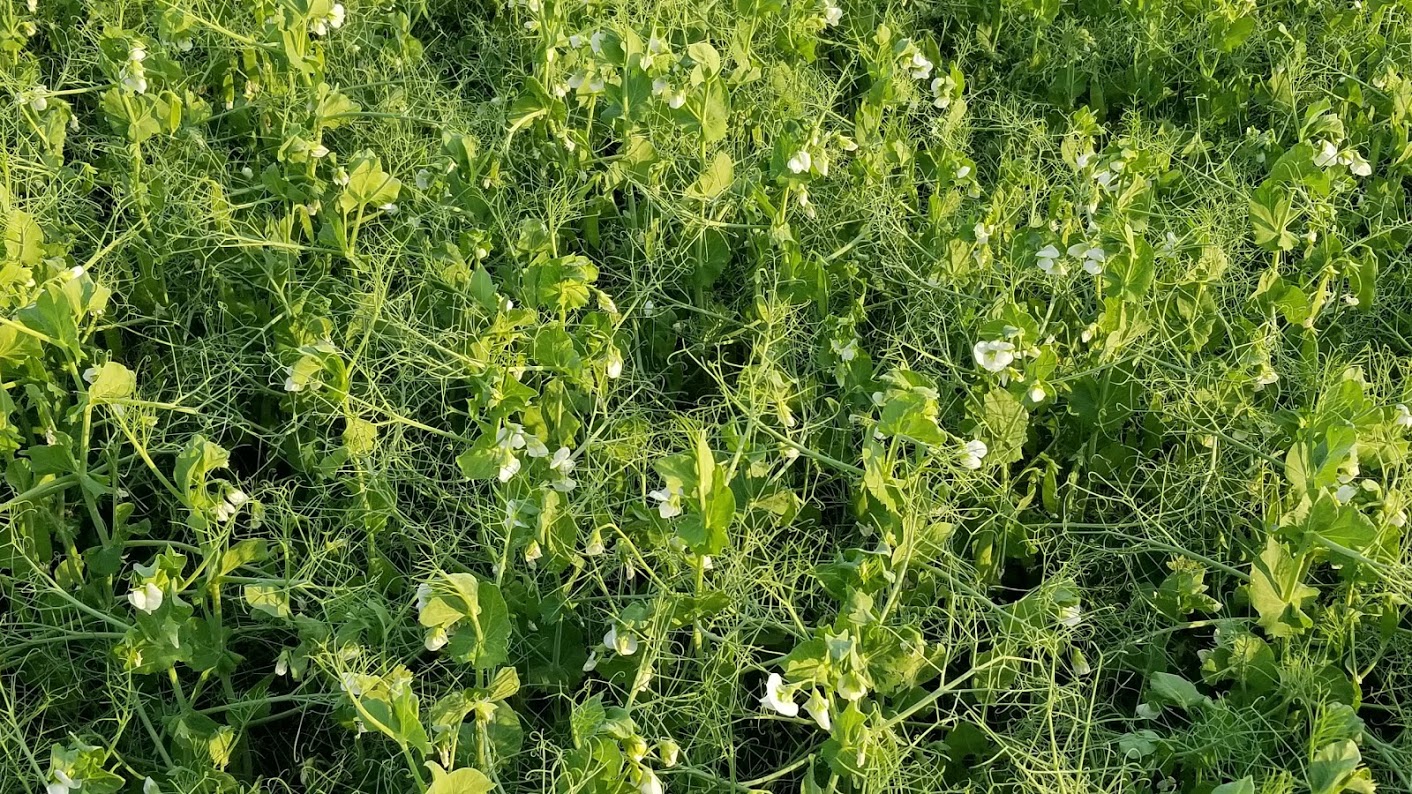 Producers: Get Social
Steve's advice for anyone starting out in the pulse industry is to talk to people who have experience because there are many barriers that you will have to overcome. It's important to talk to experienced growers or producers to learn from past mistakes, and to know what tools and herbicides to use.
"Twitter is really good for knowing about what's going on in the world and for talking to producers all around the world, like India and China, to know what's going on in their markets," he says.
Nebraska and Beyond: Industry Outlook
Steve has been growing pulse crops for over eight years now and has seen the Nebraska pulse industry evolve. He says that there are a lot of people who have successfully continued in the industry, which gives him a positive outlook moving forward.
Recent international relations have been impacting the industry. "Prices need to change a little bit to keep [the industry] going forward," he explains, "and we need to find new markets for pulses." When he started with yellow peas in his area, the peas were $10 a bushel, now the price has been cut in half, and a bushel is under $5. "Domestic markets continue to grow, but we need to make pulse crops a more profitable business if we want to keep things going in this area."
Still, Steve stays optimistic about finding those new markets with innovations and believes there is more to do for consumers. Referencing his trip to Expo West, he recalls the rise of chickpea innovation he saw at the show: chickpea chips and brownie batter hummus – which he says was delicious. "It made me think that you can't knock something until you try it." Chickpeas, Steve says, are a viable profit in his area and has proven potential.
In order to find new markets, it's crucial to look beyond our perspective of food. There is more to pulses in the American diet that we haven't explored yet, he says, and need new research. Plant-based protein and alternatives have been trending, with options like chickpea flour, pea flour, pea protein. He says, "there is room for growth in the next 5-10 years for new sources of protein and new ways of using them that we haven't discovered yet."
In the future, Steve says he would like his company to work within the food industry to be a source of ingredients for new products and recipes.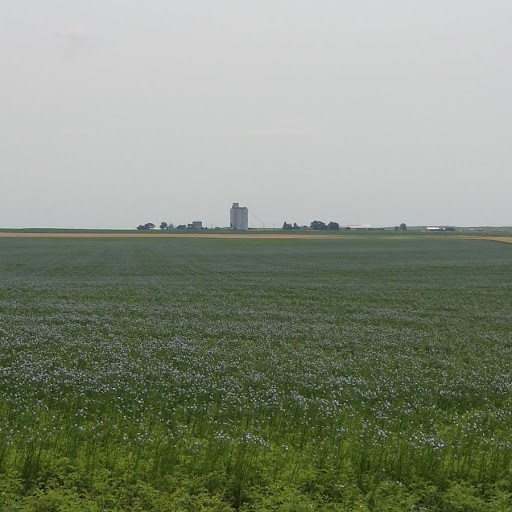 Thank you, Steve, for being our Pulse Person of the Month! 
If you would like to nominate next month's Pulse Person, reach out to us on social media and tell us what you'd like to see on our next feature. Don't forget to follow us on Twitter, like us on Facebook and join our exclusive pulse industry group on Facebook! Encourage your neighbors to join the community by sharing this blog with them, we can't wait to keep the conversation going.